Venmo

Sharing Emojis and Digital Content with Loyal Brand Enthusiasts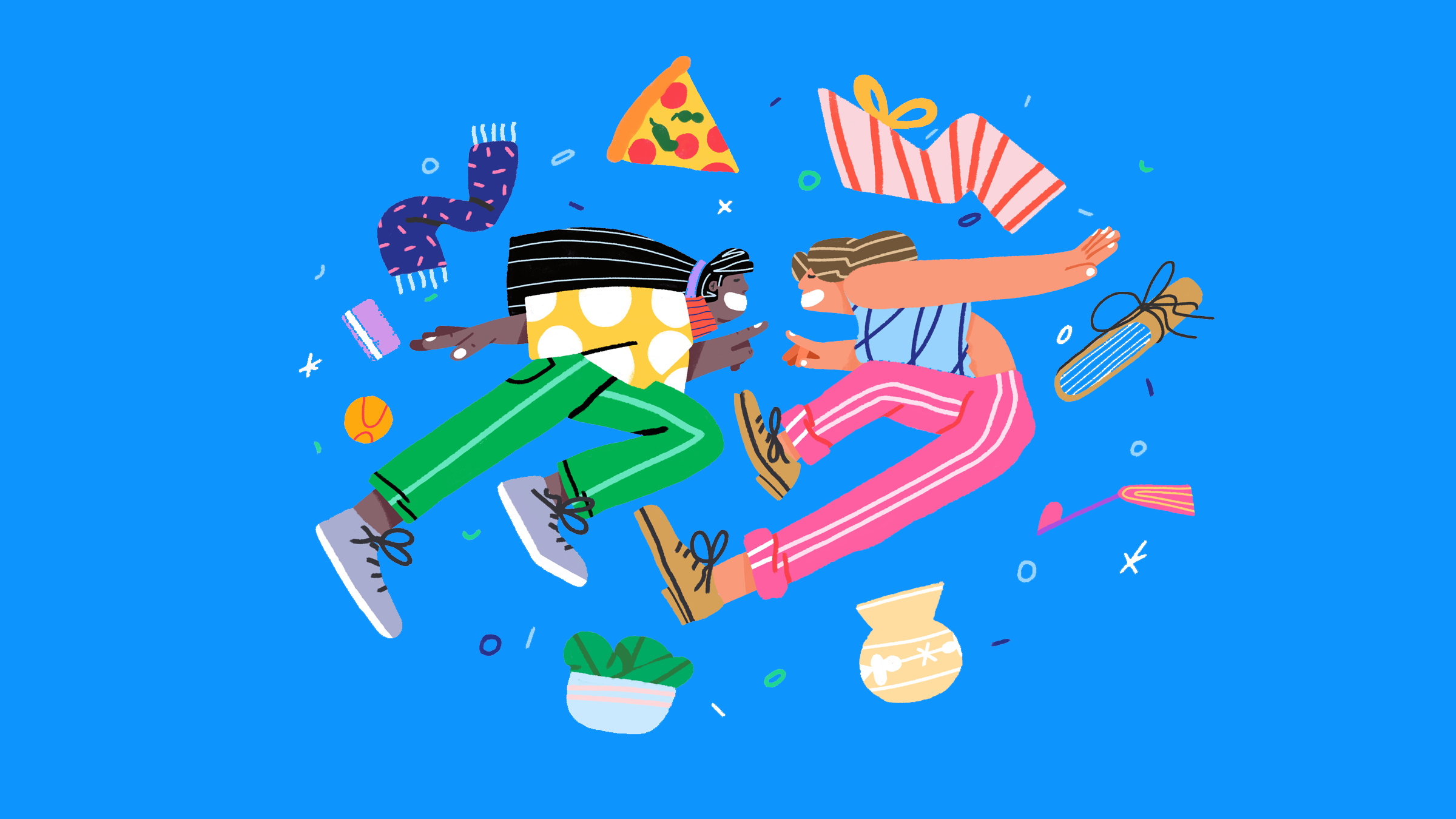 Concept, design, and produce an end-of-year recap video to distribute to the emerging brand's loyal followers.
Inspired by illustrations from Venmo brand designer, Sebastian Curi, we created a fun, animated social video highlighting what Venmo users really shared over the past year. We carried Venmo's brand identity through by bringing the static illustrations to life alongside third-party emojis, creating a cohesive style between the two core elements.
By mixing stats with style we were able to deliver an informative brand piece with extensions for online advertising and YouTube pre-roll, strengthening Venmo's brand identity and encouraging viewers to always share what's real.