Sito

Defining a Vision for the Future Retail-to-Consumer Experience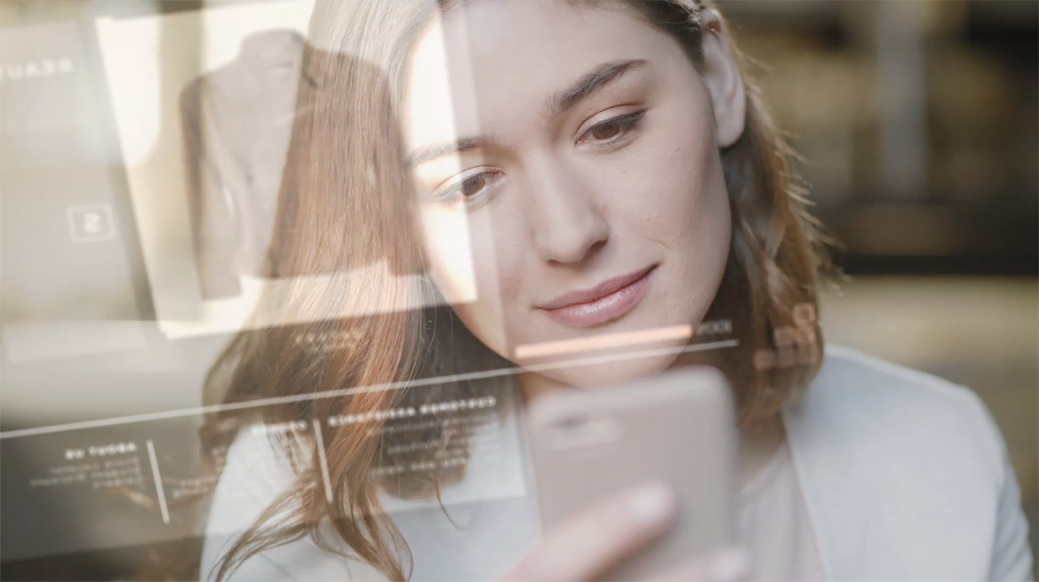 SITO develops customized, data-driven mobile advertising solutions for brands looking to reach their audience at the point of purchase. Our challenge was to translate their product platform into a 60-second brand video and create a world in which their future vision could come to life.
With SITO's brand identity in development at the time we began our strategic process, we worked side-by-side with their marketing team to explore key brand attributes including positioning, tone, brand voice, color palettes, and graphics. Through the process we landed on a creative approach that would feature a day-in-the-life interaction between a SITO customer and a target consumer, demonstrating the future vision and functionality of the platform.
Through the development process, we determined that a 60-second brand video – part informational, part commercial – would help coalesce our insights into a narrative that best expressed the brand. A mix of live-action footage and motion graphics was selected as the most dynamic and informative way to tell the SITO brand story. Scriptwriting, casting, location procurement, production, and post all helped to bring the SITO brand story into focus.
By developing the SITO brand persona with a video-first approach, we helped create a unique style and range of elements that helped SITO continue to push their brand marketing initiatives forward within the emerging world of data-driven consumer engagement.