Rockin' Protein

High-Impact Branded Content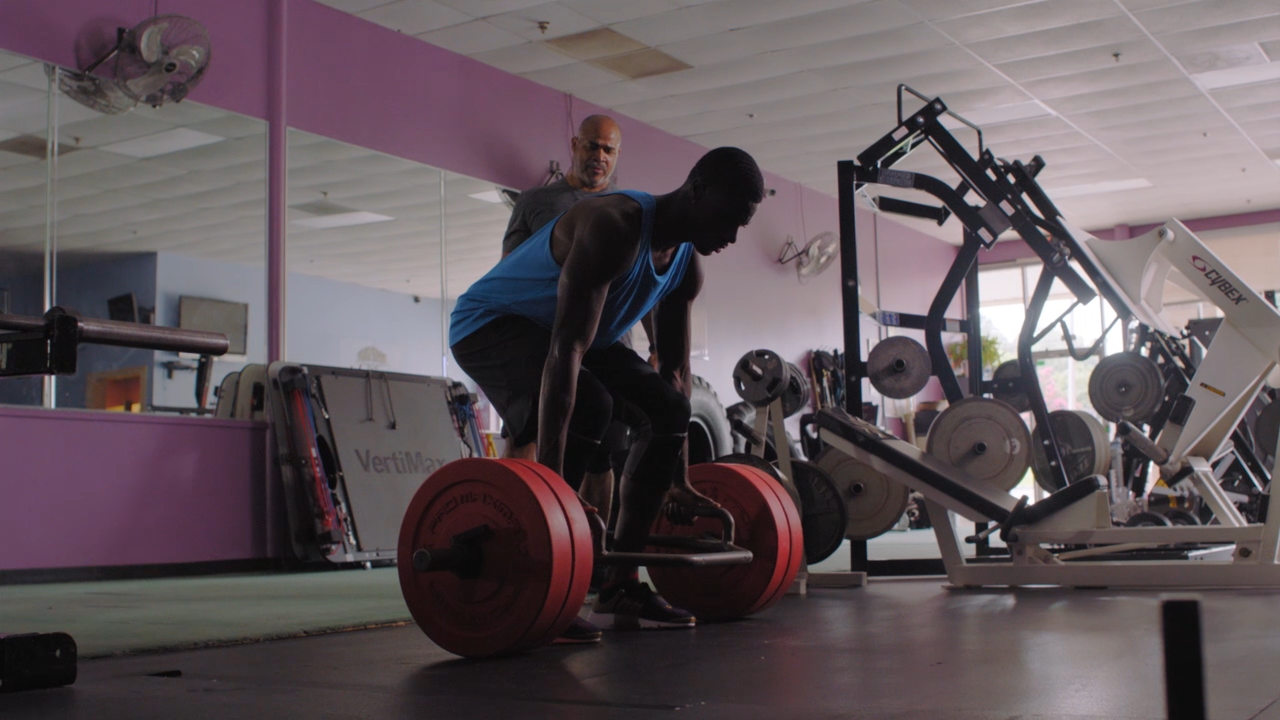 As part of an ongoing brand awareness campaign featuring top athletes, we were asked to create a video series with NFL Pro-Bowl Wide Receiver, A.J. Green. Our job was to concept and produce a 1-minute brand video that would also function as a 6-part social video series to promote the emerging protein beverage brand.
We brought A.J and his real-life trainer together to document his off-season workout. A.J. has maintained his routine since his days as a Georgia Bulldog, so the goal was to create an authentic content series demonstrating the true workouts A.J. performs to stay at the top of his game.
The 6-part content series garnered more than 1 million views on Facebook with Episode 4, "Determination", becoming the most viewed video ever for the brand with more than 331,000 views. The brand video and content were also attributed to helping Rockin' Protein receive 214 million earned media impressions and an 8% sales growth in 2018.
The success of the A.J. Green video campaign led to an ongoing partnership with Rockin' Protein that featured branded content pieces with Kellie Pickler, #1 NBA draft pick Deandre Ayton, NFL star David Johnson, and a second brand video with A.J. that garnered more than 425,000 views on Facebook.