Old Spice

Web series built to educate and entertain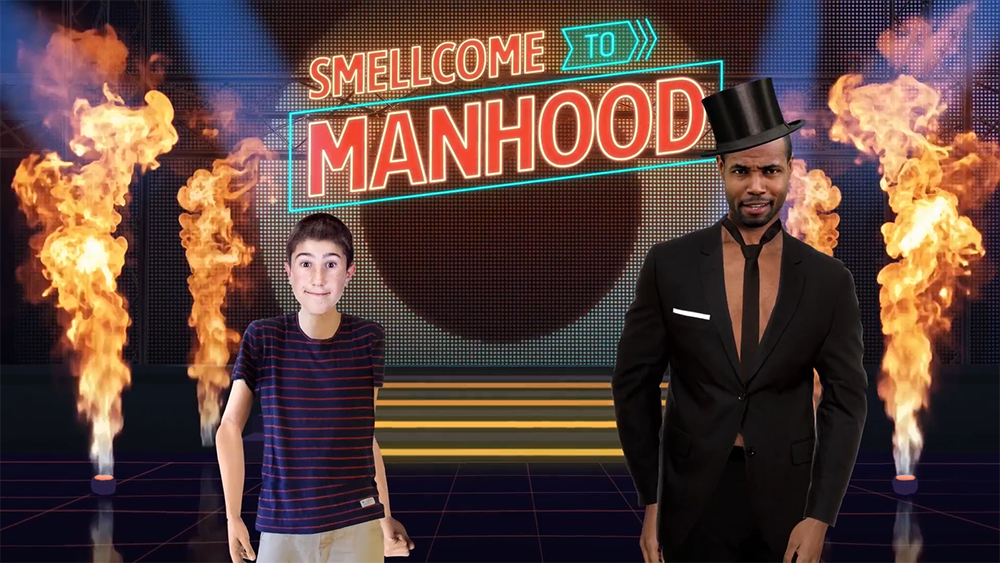 Create a branded content campaign tackling puberty issues that would educate boys and their moms while staying true to the hilariously unique world of Old Spice.
Talking about puberty can be awkward. So when Old Spice was launching their new "Wild Collection" product line for young dudes, they wanted to bring levity and much-needed answers around an oftentimes cringe-worthy subject. Enter the "Old Spice School of Swagger," an online curriculum featuring an animated web series built to foster conversation between moms and sons about the journey to manhood.
We developed concepts and content for the online curriculum microsite and wrote, designed, and animated the 4-part series. Starting with a deep dive into research about puberty related issues, we brought insights to life with Old Spice spokesmen Isaiah Mustafa and Terry Crews, and a host of new characters developed for the collection including Professor Wolfthorn, Krakengard, and Hawkridge.
The online curriculum, microsite, and "The Struggle is Real: Wild Guide" manual for boys and moms, served as a launching pad for the Old Spice web series. The School of Swagger concepts extended to social media and point-of-purchase marketing helping boys and moms everywhere tackle difficult conversations about the path to manhood, while successfully launching the ultra popular "Old Spice Wild Collection" of antiperspirants and deodorants.