Namely

Evolving a Tech Start-Up's Brand Identity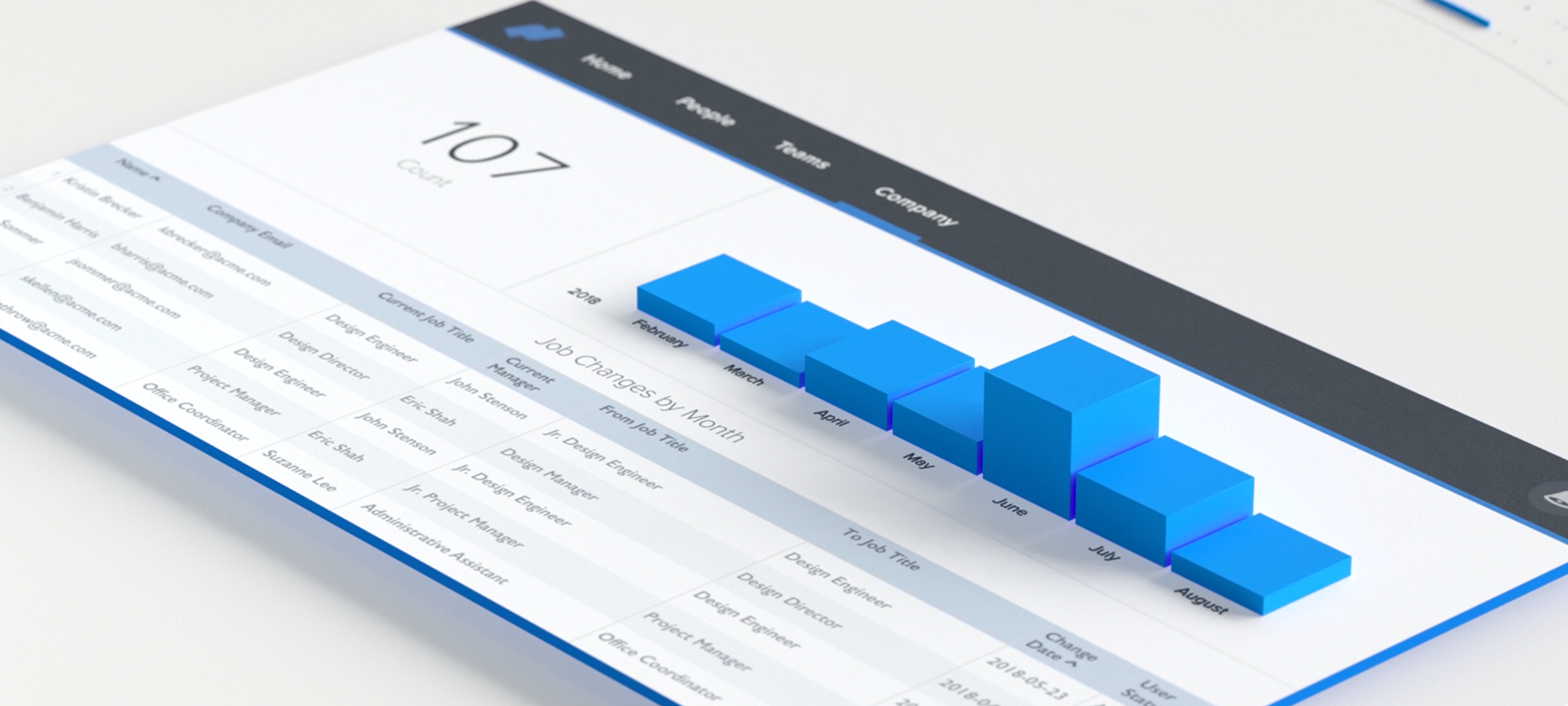 Tech start-up, Namely, was searching for a new type of creative agency to tell their brand story. With just a few assets in place including a logo and brand color, we were tasked with creating a visual world that would help define their brand identity, communicate their value proposition, and extend their brand vision across platforms.
The brand video would be the foundational piece of content for the company's sales and marketing teams so it needed to communicate the customer journey in a clear and concise way.
Starting with research and story development, we crafted the arc and language that would guide the audience through the brand's features and benefits. Mood boards and storyboards were developed to help articulate the visual direction and tone. 3D animation, voice talent, and sound design brought the story to life, welcoming viewers into the world of Namely for the first time.
In addition to the video being featured at events, Namely's website and social channels, it was utilized by Namely's sales, marketing and recruitment teams, helping the company rack up an 800% increase in demo requests and submission rates. Building off the success of the brand video, we continue to help Namely evolve their brand identity through design exploration and video content.